With highly trained, state-side agents located in ten major US regions, our call centers are the perfect solution for businesses looking to expand their telemarketing initiatives and bolster customer support capabilities. Our comprehensive services encompass B2B sales growth strategies as well as efficient order taking processes - all with a dedicated American workforce that is sure to impress!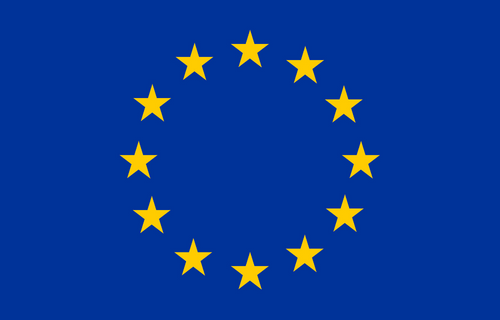 Outsourcing to multilingual call centers in Europe has been on the rise, thanks to lower telecom rates and an influx of educated, knowledgeable agents from Eastern European countries. Get access to languages such as English, French, German, and Italian for your customer service needs with staffing solutions that meet all requirements across popular destinations.
When seeking an outsourcing partner, Canadian call centres can be a great choice for many business scenarios. From ample data availability to low margin sales and one-time customers, Canada offers diverse solutions that are tailored toward maximizing value for every customer and transaction. Our experience has proven the ability of these call centres to exceed expectations.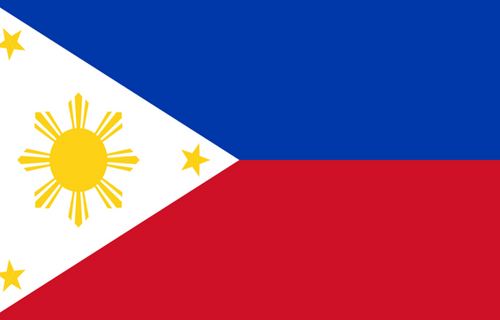 Drawing on its deep-rooted connections with the United States, The Philippines has quickly established itself as an "Outsourcing Powerhouse", deploying over a million customer service and sales personnel to bolster businesses across America and western nations. This demonstrates both their cost effectiveness in comparison to other options alongside access to a highly trained workforce - all made possible by reduced telecommunications costs.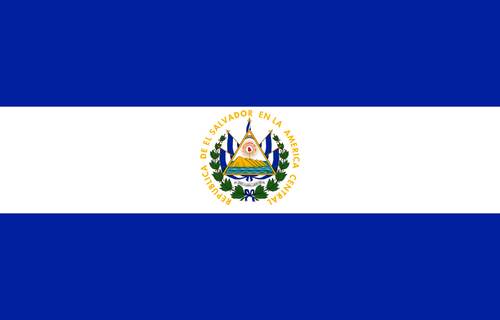 Nearshore Call Centers in Latin America are quickly becoming the go-to choice for US companies that want to save costs without sacrificing quality. With agents who are educated and bilingual, call centers in Central & South American countries provide unbeatable value with discounts of up to 60%. The relatively short distance offers great convenience too - clients can be connected within a couple hours. These offshore options are perfect whether it is for customer service or lead generation.
Leveraging the burgeoning local economies of Asia-Pacific countries, call centers there are flourishing. Providing resources to regional companies in native languages with expertise across financial services, manufacturing operations, technology solutions, and business support. These call centers can make it easy for you to begin leveraging these leading outsourcing opportunities today.
South African Call Centres are rapidly emerging as a leader in global customer service. These call centers have highly educated multilingual agents that have enabled them to provide top-quality support for customers speaking English, Spanish, French, German Italian, or Asian languages - making it an ideal choice if you require multiple language assistance.
India is well-known for its unparalleled call center services and abilities. With significantly lower rates than those of agencies in Europe or the US, Indian Call Centers have become a major asset to our industry when it comes to cost sensitivity campaigns, consumer outbound activities such as telemarketing, technical support initiatives and more. These call centers offer expertise also on back office processing projects, and online research, and intelligence gathering tasks.
Pakistan is an international outsourcing leader, offering to top-level customer support and sales services. These cost effective call centers offer easy access to highly educated agents combined with dependable online information transfer methods, making it ideal for high-volume service needs.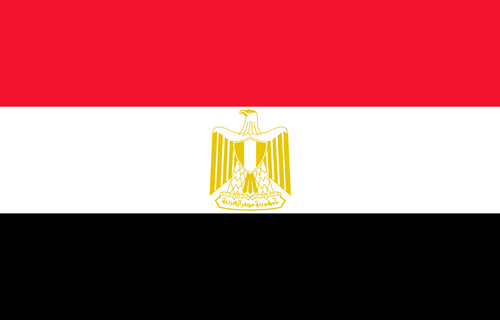 Africa has witnessed rapid growth in its booming call center industry. This success can be credited to lower telecom rates, increased accessibility and availability of online services as well as a vast multilingual talent pool across countries. This makes outsourcing for applications requiring languages such English, Spanish, French, German, and Italian an especially attractive option.
Businesses around the globe are increasingly tapping into Middle East call centers for their business needs, from Dubai to Egypt and beyond. These call centers offer multilingual workforce in The Middle East region, allowing companies quality customer service with multiple language options including English, Spanish , French German, and many others.
Worldwide Call Centers is a proven industry leader in Global Call Center Outsourcing. At our beginnings in 1998, WCC clients outsourced almost exclusively to domestic US call centers. These agencies will always be a very important part of our business. However, recent changes in the global economy have opened the door to exciting opportunities in locations such as:
Call Centers in these countries are often able to offer highly educated agents at rates that are significantly lower than the rates of US and Canadian call centers. Meanwhile, US Call Centers are quite competitive on high level applications or on activities that require a non-scripted approach. Global call center agencies can be excellent for the following applications:
Outsourcing is no longer just about cutting costs and saving money. It is about increasing efficiency of internal employees, getting to the market faster than your competitors, maximizing workforce flexibility, and gaining access to highly qualified employees. Our global call centers stand ready to assume management of your internal processes in 2-4 weeks. No more human resource issues or technology glitches. No more inflexible workforce or call management problems.  This is the time for you to implement world class sales, support or back office operations…and we are ready to help!
Worldwide Call Centers is your best source to outsource to international call centers in the Americas, Europe, Africa, & Asia. If you are looking for a guide to help you harness the power of outsourcing while minimizing the risks, Worldwide Call Centers is Your One Source to Outsource.
For a FREE consultation or to request more information, contact us today