US Based Call Centers have been a major focus for WCC since 1998. In fact, our American call centers can be the perfect solution for any businesses looking to serve high value customers. Therefore, our Senior Advisors will help expand your telemarketing initiatives or bolster customer support capabilities with top level US agents. Our Senior Advisors are ready to help you hire proven American & global call center companies today.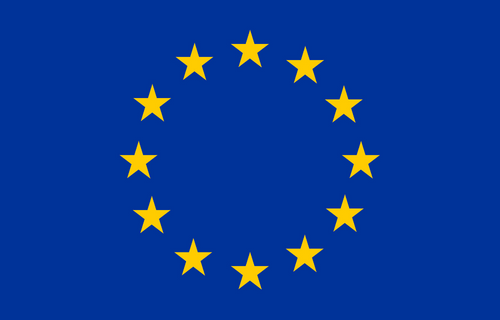 Europe might be the most difficult area of the world to provide customer support or sales. In fact, the language and regulatory requirements can be truly daunting. However, that makes outsourcing to multilingual call centers even more powerful and necessary for many businesses. WCC is ready to help you hire a great call center in Eastern (or Western) Europe straightaway.
Canadian Call Centres can be a great choice for many business operations. The availability of highly educated agents, solid infrastructure, and close location to the US can make agencies in Canada quite effective. Thus, our consultants are ready to learn about your business and discuss your call centre needs asap. Then, we will help you hire a GREAT call centre in Canada to handle your support, sales or BPO services.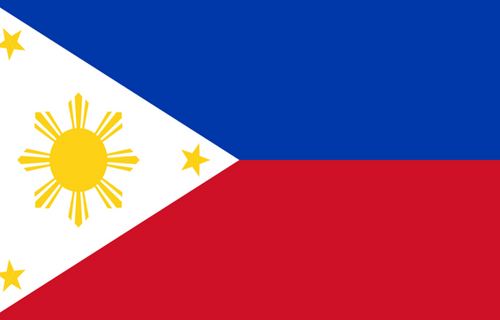 The Philippines has been a top outsourcing destination for the past two decades. In fact, the historic connection to the US and large numbers of educated, English speaking agents are a major advantage. Call Centers in The Philippines are now employing well over a million customer service agents. They are essentially handling the complete customer relations process for thousands of American and European companies. WCC is ready to help you explore the power of outsourcing to The Philippines.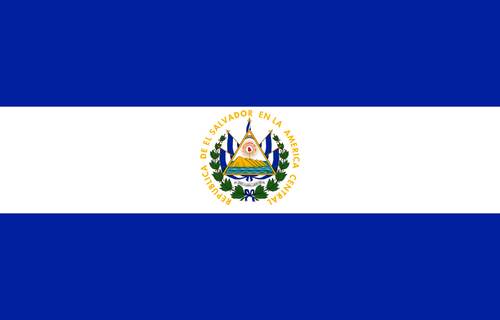 Latin America is quickly becoming the world capital of the call center world. El Salvador, Costa Rica, The DR, Mexico, Guatemala, Honduras, Columbia & regional English speaking countries like Belize & Jamaica offer exciting global call center solutions. Our clients essentially find that they provide the perfect combination of abundant high quality agents, low costs, and convenient location. Outsourcing to Latin America could be a great call center solution for your company and WCC is ready to help.
Global call center companies in the greater Asia-Pacific region (Singapore, South Korea, Vietnam, Australia, China & Japan) have been growing quickly in recent years. They typically service clients or divisions within the region in the local languages. WCC is ready to help your company expand to the APAC Region or replace an internal call center for languages like Japanese, Korean, Vietnamese or Chinese.
South African Call Centres are rapidly emerging as a leader among global call centers for customer support & sales services. In fact, these agencies have highly educated multilingual agents that can provide top quality support to American & European companies. Call centres in SA offer up to 25 languages including: English, Spanish, French, German, Italian, & Japanese & Mandarin. Our Senior Advisors are ready to help you hire a GREAT agency in South Africa today!
In many ways, the term "Outsourcing" is derived from the emergence of Indian Call Centers almost 25 years ago. India is well-known for its unparalleled ability to supply highly educated, English speaking agents at very low rates. WCC has been working with Indian agencies since 1998. They essentially offer great international call center solutions for Technical Support, Back Office, and Data Management Services.
Pakistan is an international outsourcing leader offering top-level customer support and sales services. These cost effective call center companies offer easy access to highly educated agents combined with dependable online information transfer methods, making it ideal for high-volume service needs.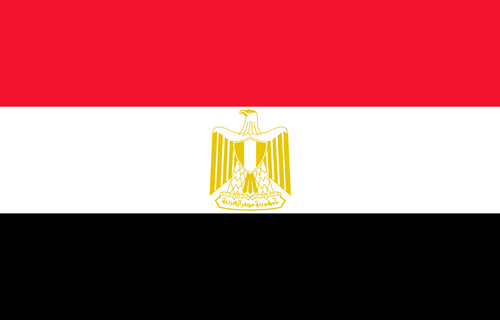 African Call Centers in countries such as Kenya, Ethiopia, Ghana, Nigeria, Egypt, Tunisia, & Rwanda have been growing quickly in recent years. This success can be credited to lower telecom rates, increased accessibility, and availability of educated multilingual agents. WCC can help you hire an international call center company today for English, Spanish, French, German, and Italian language support.
Businesses around the globe are increasingly hiring Middle Eastern call centers from Dubai to Egypt for their business needs. In fact, these call centers offer an educated multilingual workforce providing companies with quality customer service in multiple languages including English, Spanish , French, & German.
The sole purpose of Worldwide Call Centers is to create successful call center outsourcing relationships. Our Senior Advisors assist in analyzing your needs and then initiating contact with the best 3-5 global call center solutions for the specific application or campaign. Best of all, our services are provided at NO CHARGE or obligation. The call center companies in the Worldwide Network pay a small commission that is based upon the success of each outsourcing application. Therefore, our goals are aligned with our clients and our agencies – the development of long term, successful relationships.
Worldwide Call Centers is your connection to the best global call center solutions in the US, UK, Canada, Europe, Asia, Latin America, Africa & beyond.
For a FREE consultation or to request more information, contact us today.